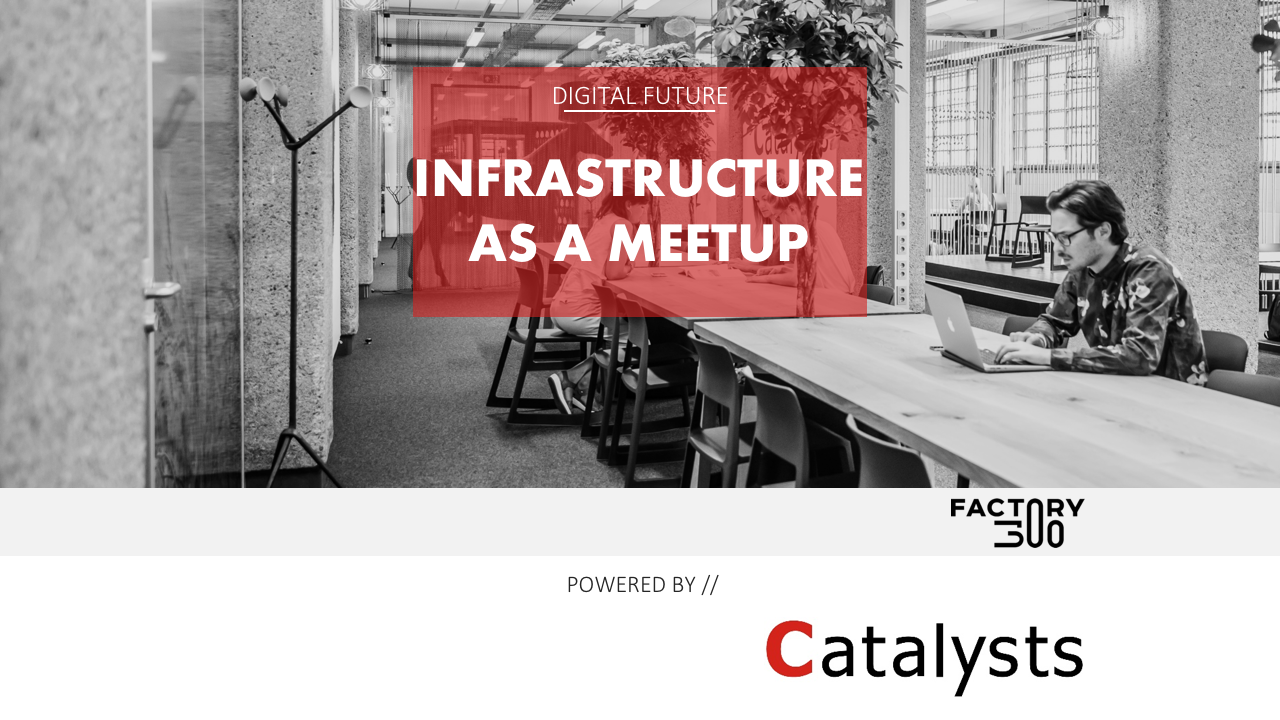 We are Testers, SysAdmins, DBAs, Ops, DevOps, Managers, Devs,... who meet every 3 months to discuss DevOps things. We adore talking about growing a culture as a base for a DevOps mindset. And of course, we love to talk about technical stuff like Containers, Docker, Ansible, Salt, Linux, Continuous Deployment, Continuous Delivery, Kubernetes,...
NO AGENDA - We'll do an Un-Meetup

You have a technical problem related to our focus?
You solved a problem in our domain?
You gained experience in a topic of our interest?
You figured out how to explain DevOps in less than 20 words?

Please share your knowledge with us.

How it works
Prepare your talk / discussion. It can last 15 minutes, 30 minutes or 45 minutes. At the beginning we will do a voting and decide our agenda.