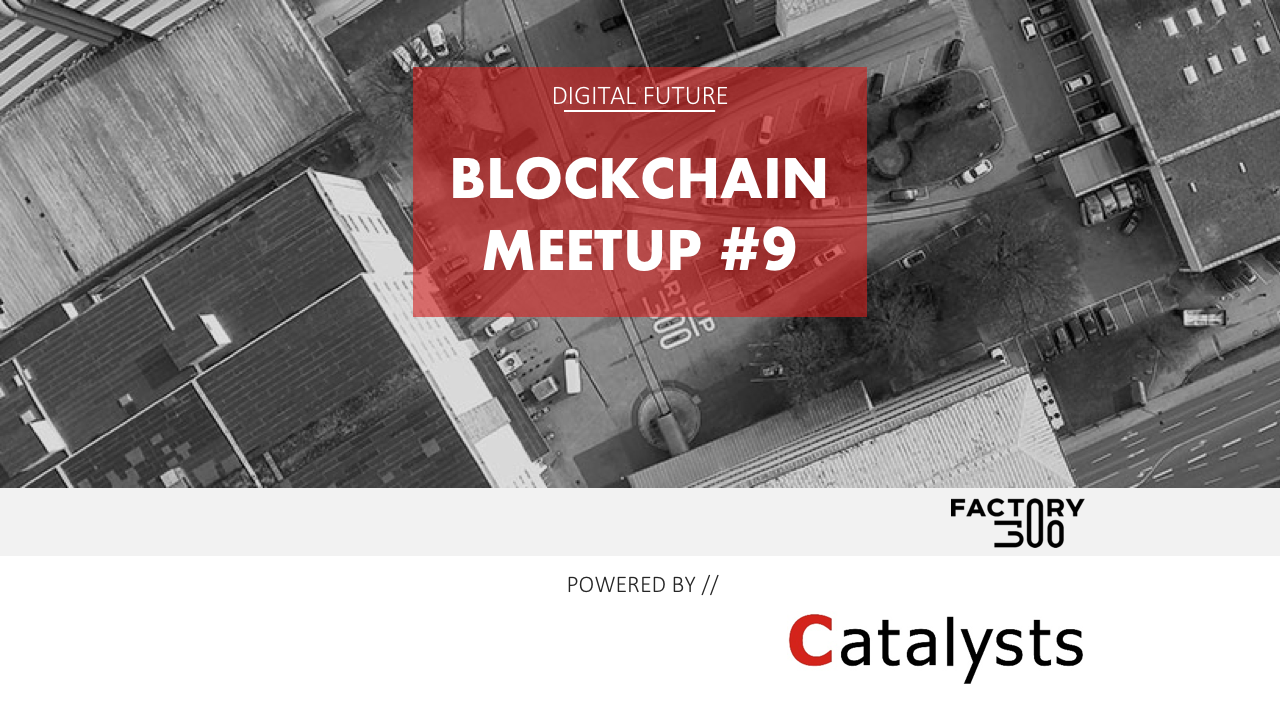 Das Warten hat ein Ende! Nach einer länger als erwarteten Pause veranstalten wir aufgrund mehrerer Nachfragen nun wieder ein Blockchain Meetup – dieses Mal in der STRADA DEL STARTUP und gemeinsam mit dem Bitcoin Hub Linz.

Die Agenda:
"Public & private permissioned blockchain", Markus Kiesenhofer (DNTec GmbH)
"Aktuelle Kurssituation Bitcoin & Co. bzw. gamechanger JPM Coin und Kryptoderivate?", Matthias Reder (coinfinity & selbständiger Berater)
"Lösen Proof of Stake & Masternodes den umstrittenen Proof of Work ab?", David Schnetzer (nodeventure)
Moderation: Michael Kirchmair (factory300)
Im Anschluss im gemütlichen Rahmen - Diskussion und weitere Informationen mit kleinem Snack und Getränken.
Achtung, das Meetup ist auch 50 Personen begrenzt. Hier gleich anmelden!